Bosch Power Tools and Accessories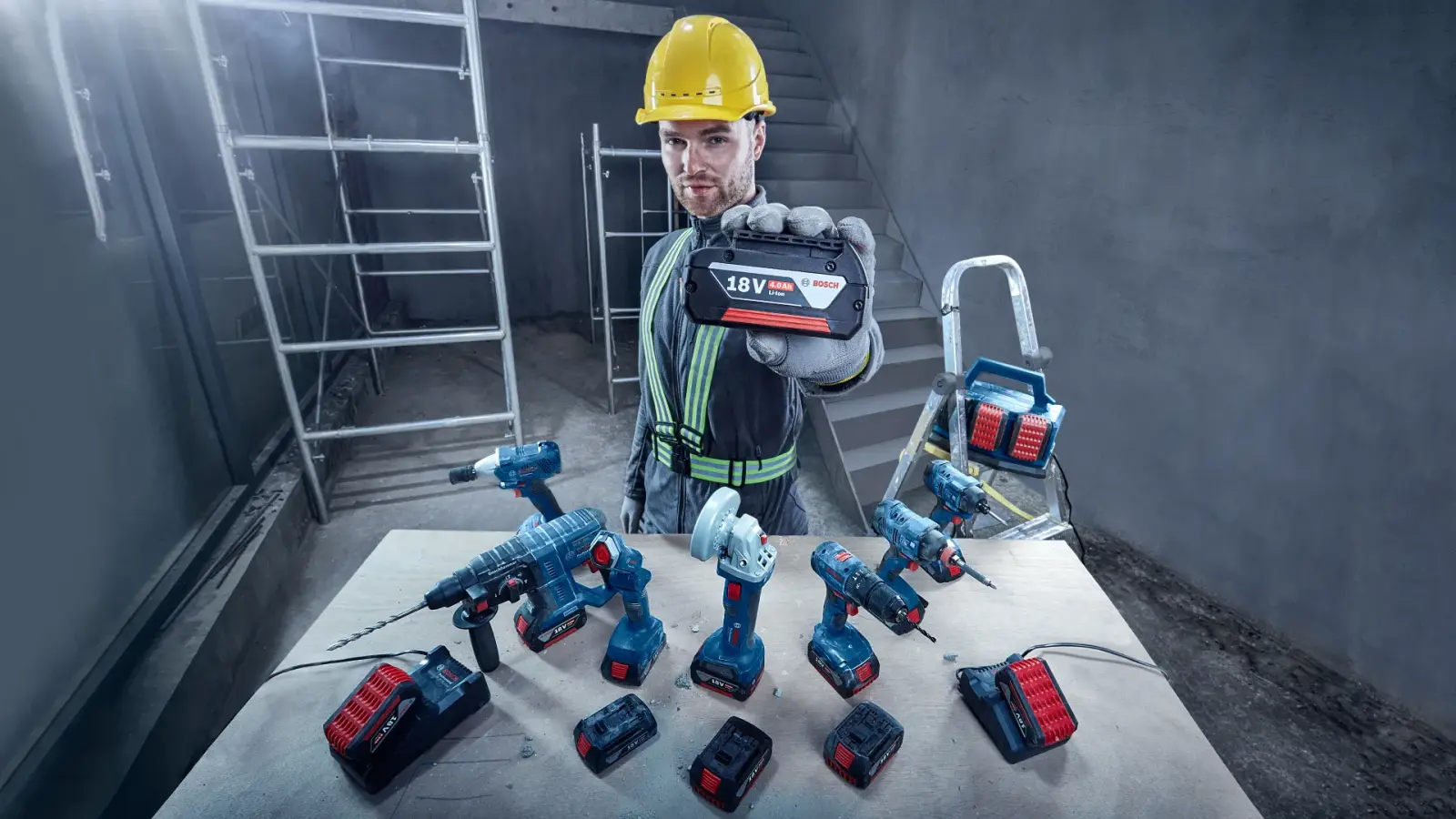 Since its inception in 1993, the Bosch Power Tools division in India has grown to become the market leader in the power tools segment. With a complete range of power tools, accessories & measuring tools for construction, woodworking, metalworking industry, we meet all the needs of our professional users.
Bosch Online Repair Service - The quickest option to have your power tool repaired by our specialists. For power tools within the warranty period it's free of charge* (subject to Bosch Warranty terms), whereas after the warranty period has expired, you will receive a cost estimate.
* Links in this page may take you out of Bosch ecosystem and to a third party website. Third Party website terms and conditions may apply.
CUSTOMER CONTACT CENTER
Have any questions about our products or service?

Bosch Power Tools,
Post Box No. 3000, Hosur Road, Adugodi, Bangalore- 560030 Karnataka
Monday – Saturday: 8 a.m - 8 p.m.
Telephone
E-mail